A new year is the perfect excuse to try something new,and if you're tired of wearing the same old outfits and relying on the same basics,is time to spice things up.i dont believe in definetly style rules but i do love a nudge in the right direction occasionally.So lets start 2016 stylishly, with some fashion resolutions that are easier to keep than you think.
1 Don't Be Afraid Of Colour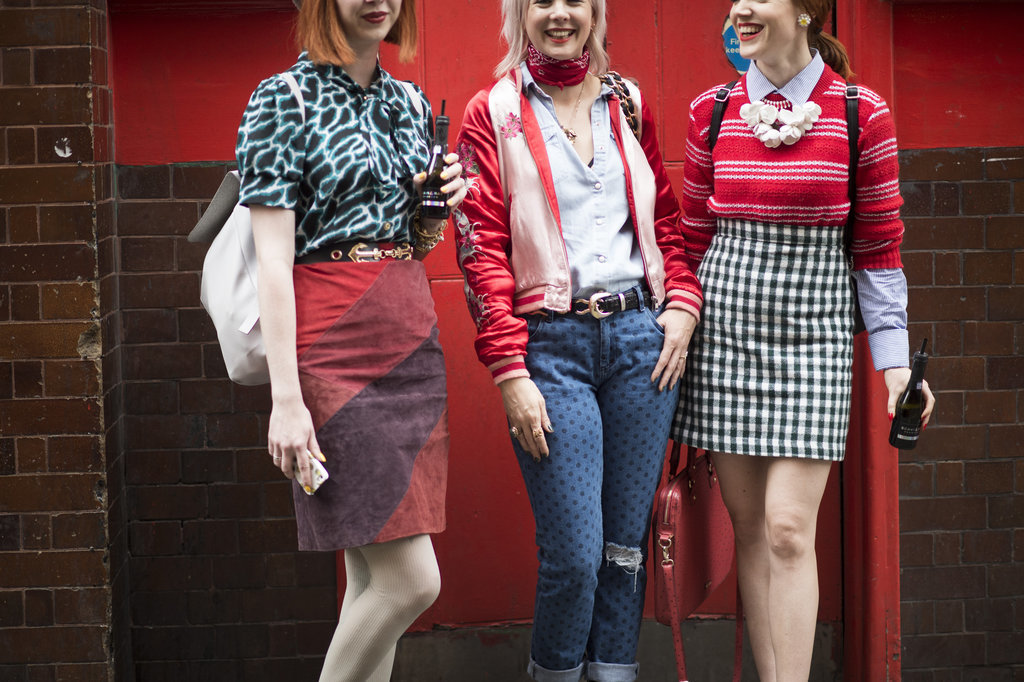 If you wadrobe is full safe options in black, white ,grey and navy,make 2016 the year you branch out into more powerful,statement-making hues.Try adding a pop of color by way of a bag,belts or necklace to begin with,then branch out into clothes in bright hues that make you smile.
2 Wear Your Heels More Often
3 Stop Saving Your Clothes For a "Special Occasion"
If you love something,there is no point in only wearing it once a year.i think we are all guility to this.
4 Buy Less Fast Fashion
Everyone loves to buy trending fashion or clothes that in vogue but if you have wardrobe full of stuff that you picked up on a whim and nevertook the labels off,things need to change
5 Wear Something That Scares You
Acape, a crop top, culottes,dungarees.... whatever that piece is that you keep looking at but have never had the guts to try,make 2016 the time you finally do!Am not suggesting you wear things that make you uncomfortable for the sake of fashion, but next time you're shopping ,grab that wild card item and force yourslf into the fitting rooms.You might suprise yourself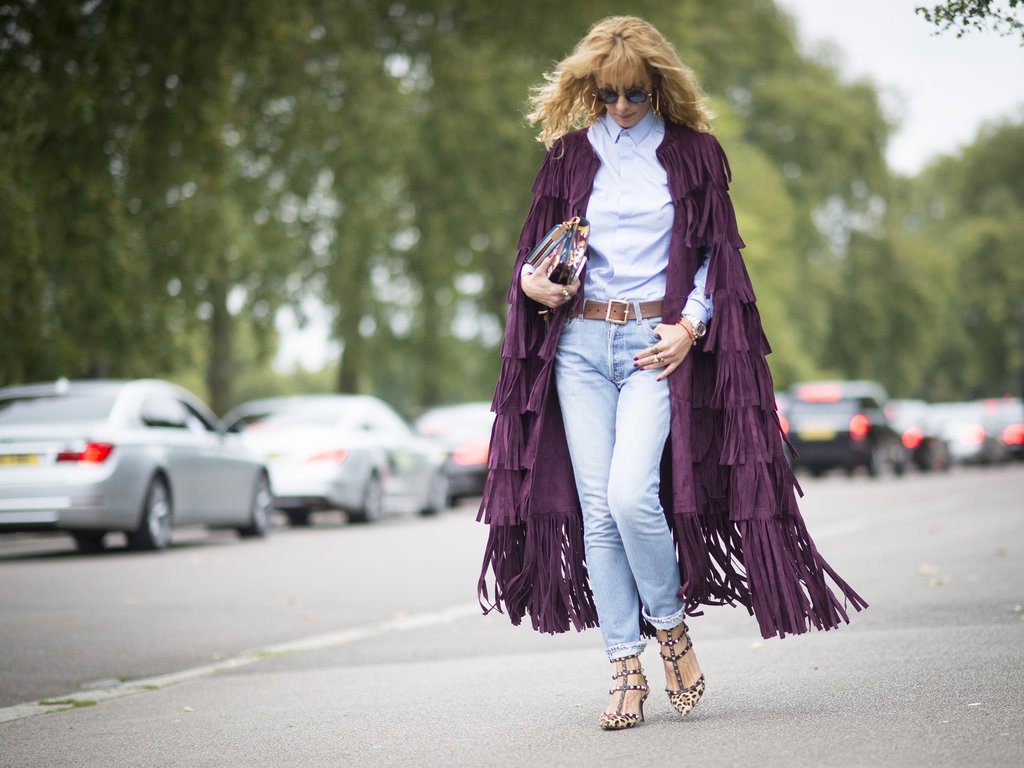 6 Upgrade Your Underwear
Your outfit is evr going to look its best if you're wearing an ill-fitting,greying bra and old knickers underneath.you don't have to spend a fortune, just focus on what fits and feels good and make sure you have some seamless options to wear under tight-fitting clothes.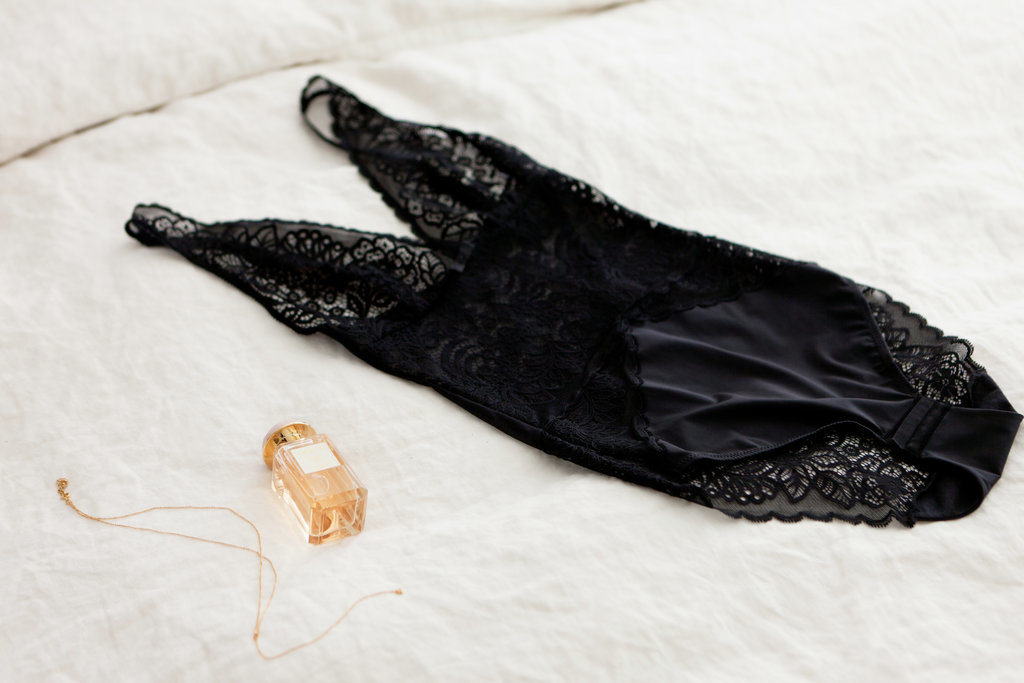 7 Treat Your Clothes With Little More Care